ED&F Man announces Chris Mahoney as Non-Executive Chairman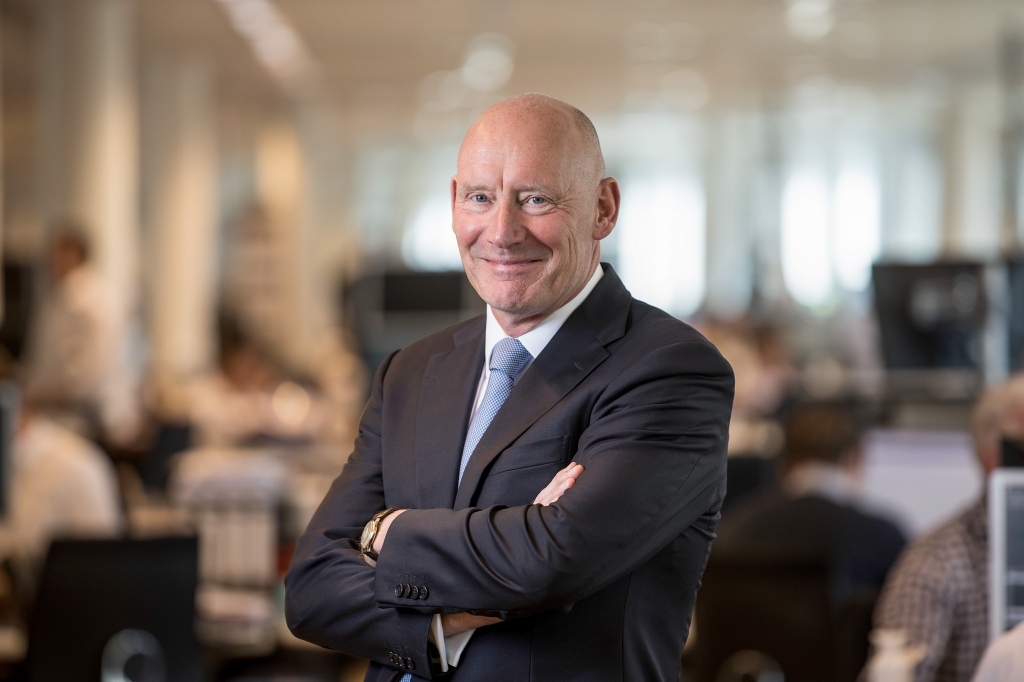 Chris Mahoney joins ED&F Man as Non-Executive Chairman from 15 March
The Board of ED&F Man, the agricultural commodities and financial services merchant, operating in 50 countries, is pleased to announce the appointment of Chris Mahoney as its non-executive Chairman, from 15 March 2021.
Chris brings almost 40 years' experience in the agricultural commodity processing, handling and trading industry with a particular focus on both soft commodities and the grain and oilseeds sectors. During his 17-year tenure as CEO, Glencore Agriculture was transformed into a leading agricultural business with 16,000 employees, 240 processing and handling facilities and annual turnover of 30 billion USD.
The appointment follows the decision to return to the Group's traditional governance structure separating the roles of Chairman and Chief Executive. Rafael Muguiro, currently holding both posts, will focus on his role as Chief Executive, with overall responsibility for leading the management team and implementing the Group's announced strategic plans.
Commenting, Rafael Muguiro, Group Executive Chairman, said:
"I am delighted that Chris is joining the Group and look forward to benefiting from the deep experience and knowledge he brings. His contributions as Chairman will be very welcome as we continue to move forward in this new chapter in our history, against a challenging external environment, but also in the context of a more stable financial position following our refinancing, completed in September of last year.
Chris' appointment complements the recent addition of two independent non-executive Directors to the Board and a Chief Restructuring Officer, as we refocus the Group on its core trading roots and divesting non-core processing assets.
Whilst the global pandemic continues, our commodity trading and brokerage divisions have remained very much open for business, continuing to serve our clients and customers, as we have done for over 230 years."
Media enquiries to: media@edfman.com
Share this page
Related News