Appointment of Group Finance Director
The Board of ED&F Man, the agricultural commodities and financial services merchant operating in 50 countries, is pleased to announce the appointment of Phillip Murnane as Group Finance Director; his appointment is effective from 6 September 2021.
Phillip has 20 years' experience as a finance executive in the commodity trading sector, having worked in management roles at Glencore, Noble and most recently as CFO as Nasdaq-listed Ferroglobe. At Noble he was based in the US and led the company's restructuring of its Global Oil Liquids business and its North American Gas & Power Business. He has also worked for Glencore in senior finance roles at various subsidiaries in Switzerland, Africa, and the US.
ED&F Man's CEO Rafael Muguiro commented, "Phillip brings a combination of financial expertise and operational leadership experience to the role here. These, and his knowledge of the commodities sector, will be critical to helping us achieve our financial and strategic goals."
Phillip's appointment completes the Group's succession plan to replace Michael Broom who will retire from that role and the Group at the end of 2021.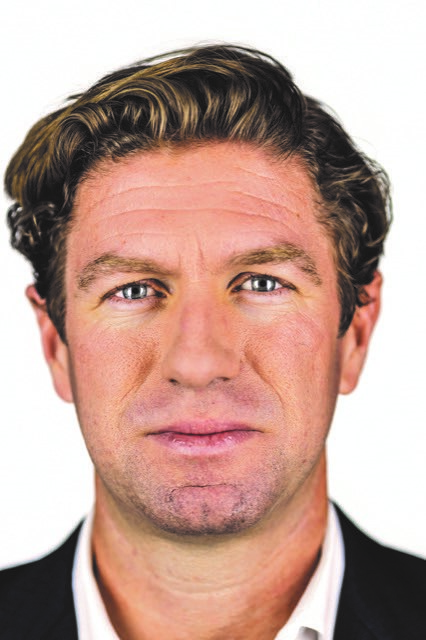 Phillip Murnane, Group Finance Director, ED&F Man, from 1 October 2021
Share this page
Related News