Iansa sells Chilean pet food business
Empresas Iansa S.A. ("Iansa"), a subsidiary of ED&F Man Holdings Limited, has entered into an agreement to sell 100% of the issued share capital of LDA SpA and all assets relating to Iansa's pet food business ("LDA") to Camil Alimentos S.A., a Brazilian food company, for a cash consideration of 37 billion Chilean Pesos (equivalent to US$48 million), before transaction expenses. Completion of the transaction is subject to the approval of the Chilean anti-trust authority.
LDA, which operates under the brands Cannes, Felinnes, Charly and Minninos, is one of the leading suppliers of branded pet food products in Chile.
All enquiries regarding the sale of LDA should be referred to:
Ann Campbell
Telephone: +44 (0)7808 730 469
E-mail address: media@edfman.com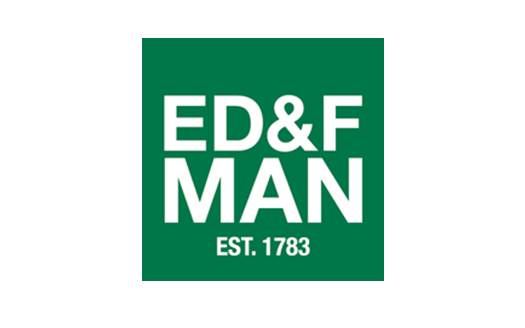 Share this page
Related News