ED&F Man sells Sugat
ED&F Man Holdings B.V., a wholly owned subsidiary of ED&F Man Holdings Limited ("ED&F Man" or the "Group"), has today completed the sale of 100% of the issued share capital of Sugat Industries Ltd. ("Sugat") to Salt of the Earth Ltd., an Israel based company owned by Fortissimo Capital Fund IV, L.P., for an aggregate cash consideration of US$58.5m (before transaction expenses).
Sugat imports, processes, packages, markets and distributes a wide portfolio of dry food staples such as sugar, rice, pulses, specialty flour and others across Israel's retail, industrial and professional food markets.
Laurie Foulds, Group COO, expressed satisfaction with the transaction "this sale is in line with our strategy to focus on our core trading businesses and to reduce the Group's level of borrowings, while realising a gain on our investment".
Leumi Partners and Herzog, Fox & Neeman acted as the advisors to ED&F Man on this transaction.
All enquiries regarding the sale of Sugat should be referred to ED&F Man's public relations consultants:
Company: Newgate Communications
Contacts: Emma Kane or Charlie Ansdell
Telephone: +44 (0)20 7680 6550
E-mail address: media@edfman.com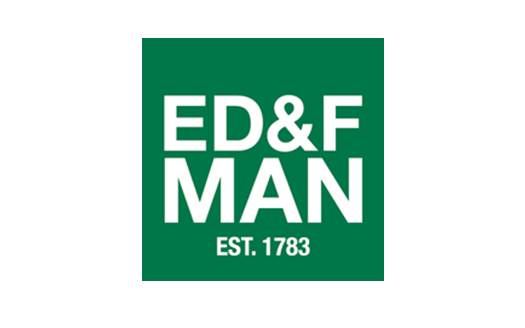 Share this page
Related News