Positive impacts in sugarcane communities
Our Man liquid products division (MLP) created MAS (which means 'more' in Spanish), a program that diverts a percentage of revenue from sales of sustainability-sourced molasses to fund 'impact' projects in sugarcane communities.
Sustainability Director Meredith Smith says "MAS's impact dollars are spent wisely to combat the biggest challenges. To choose the best projects to support, we use a decision management tool to rank proposed projects against pre-determined criteria. An advisory committee made up of people who live and work in the origin communities developed the ranking and the criteria to ensure that the projects chosen would contribute towards the achievement of at least one of the UN's Sustainable Development Goals, as well as address a risk identified in our Human Rights Impact Assessment, and improve the sugarcane community as a whole."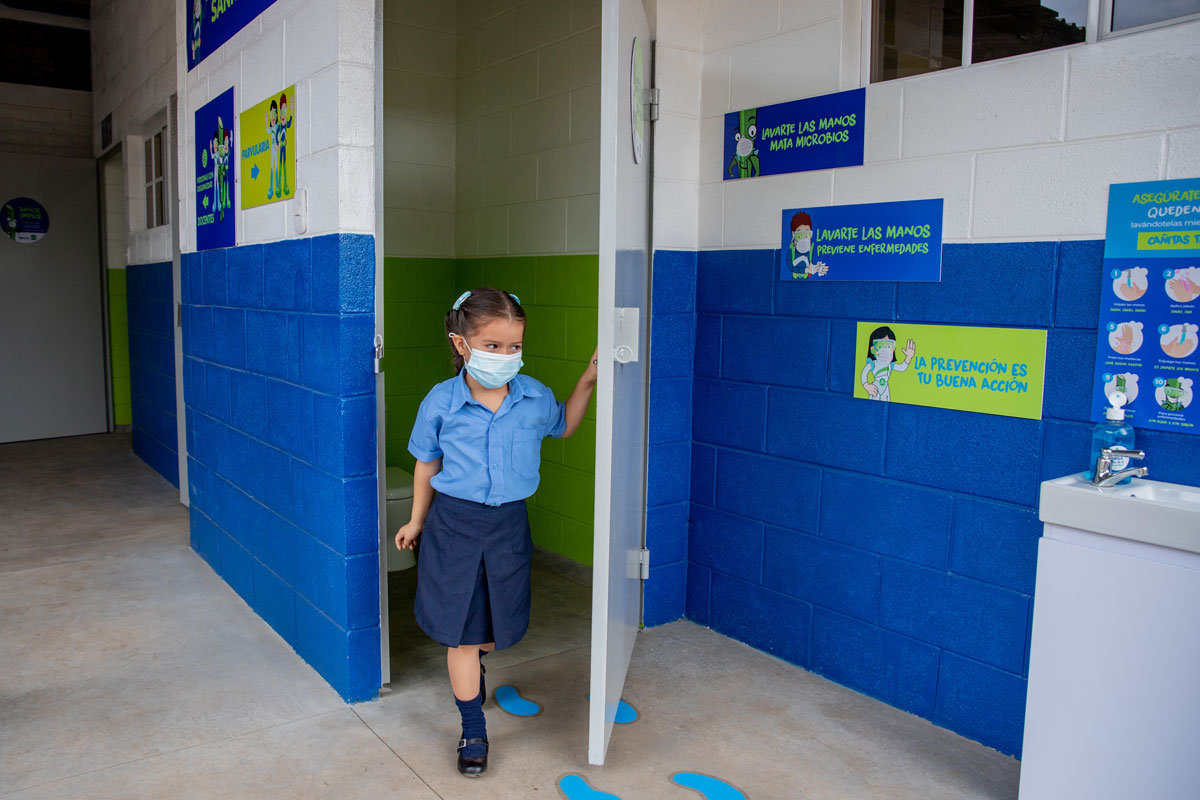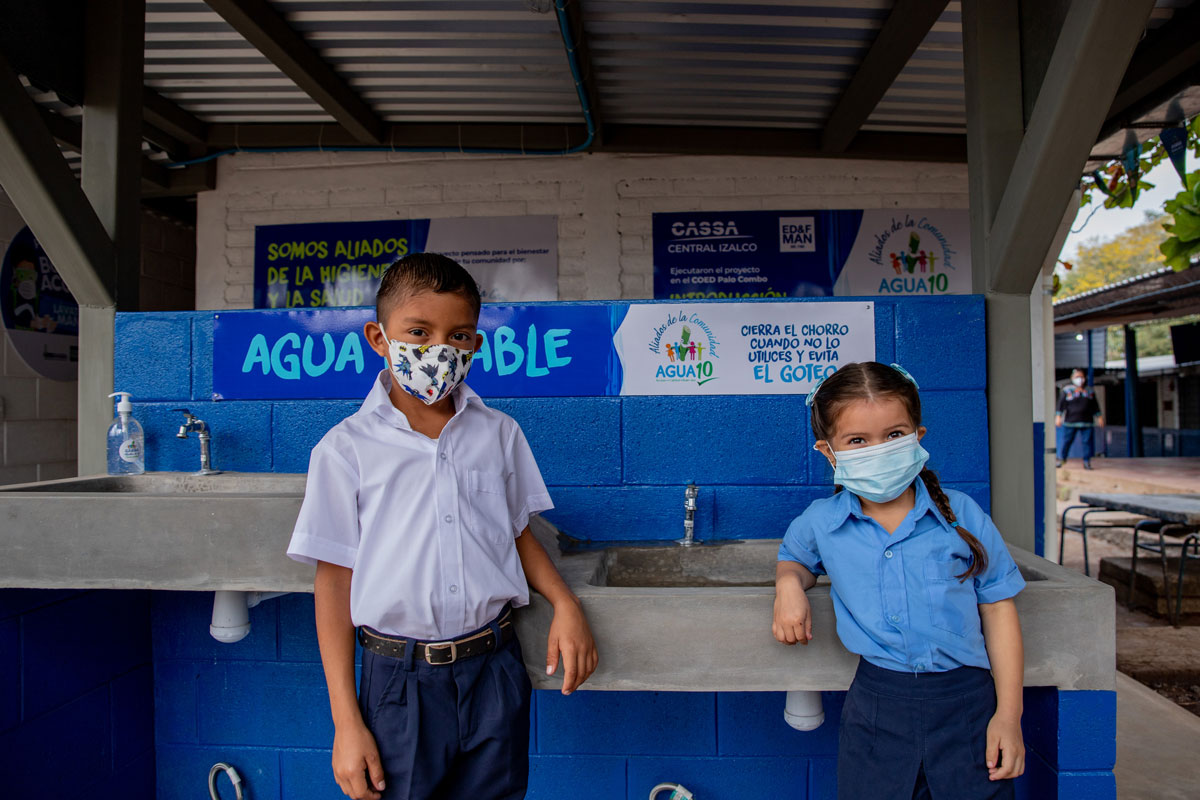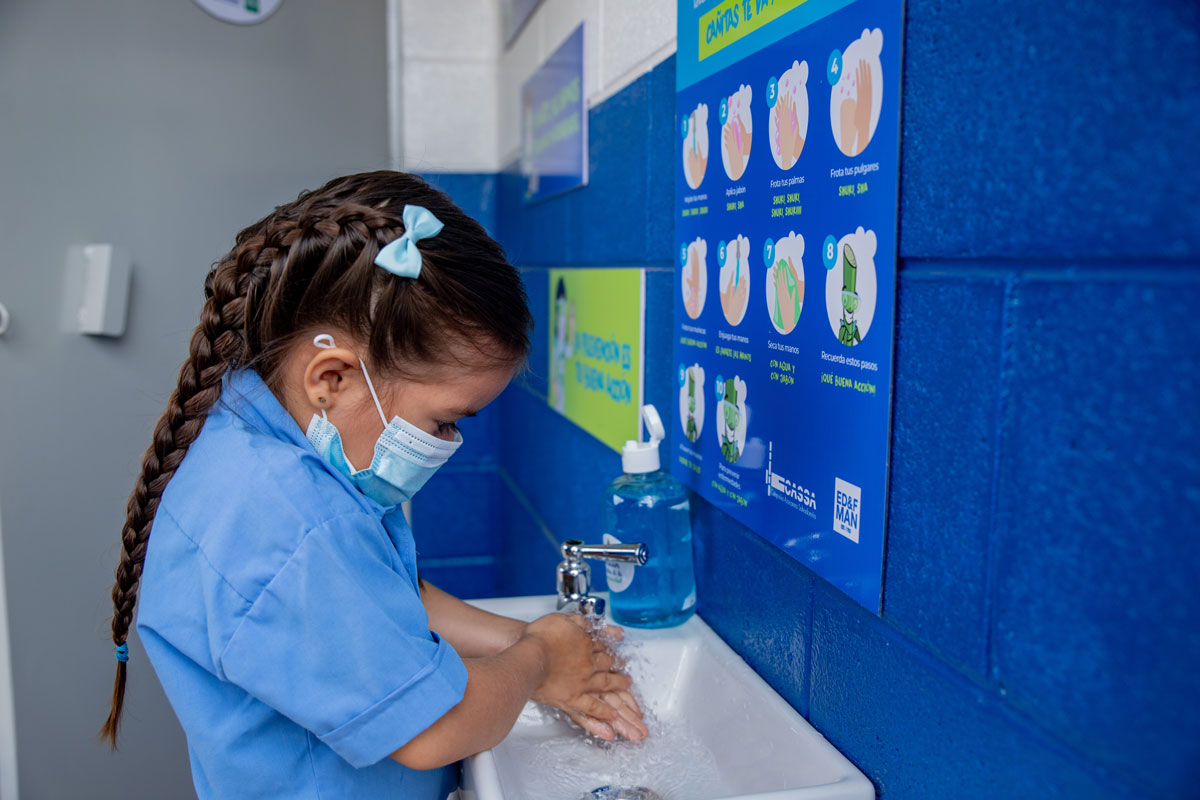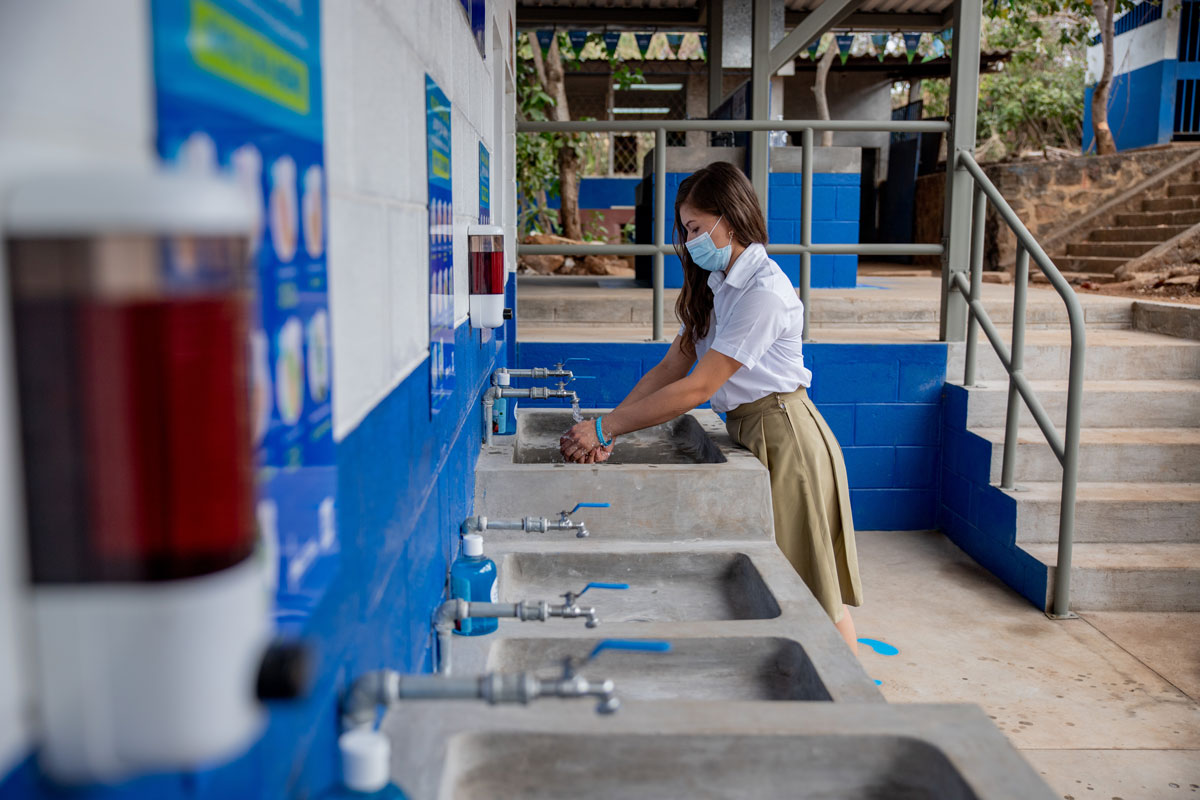 MAS has just launched the Water 10 Project in El Salvador providing potable water, sanitation facilities, and hygiene education to over 600 people at two schools.
Here is a film prepared by our key supplier CASSA who proposed and managed this project:
Share this page
Related News