Sponsorship for sustainable sugar
ED&F Man sponsorship of Bonsucro Global Week underlines corporate commitment to social responsibility and sustainable sugarcane production.
ED&F Man has signed up as key corporate sponsor of Bonsucro Global Week 2019 – the leading global event for sugarcane sustainability and sector responsibility.
Bonsucro Global Week, taking place in March in Bangkok, is the flagship event for the Bonsucro network which brings together more than 500 members supporting sustainability, lasting value and trusted accreditation across the sugarcane supply chain worldwide.
Participants at the event include traders, growers and producers, trade associations, technologists and consultants, sustainability/CSR managers, banks, governments, civil society organisations and academics.
Alongside sessions on key sustainability challenges and opportunities for sugarcane, the event features the organisation's annual awards recognising individuals, companies and organisations making significant contributions towards achieving responsible sugarcane production.
Meredith Smith, Sustainability and Quality Manager at Man Liquid Products New Orleans, will be representing ED&F Man at the event, with a speaking slot at a key session on increasing market uptake of Bonsucro-certified products as well as attending the network's Members' Council meeting.
"ED&F Man's sponsorship of this important event shows our commitment to sustainability" said Meredith. "This event allows us to promote our brand and be an influential part of this platform for change to drive value across the supply chain."
Group CSR Manager René Kleinjan said "Involvement in multi-stakeholder networks like Bonsucro is a key part of our CSR approach – leading the way in new approaches benefiting growers, traders, customers and consumers now and into the future."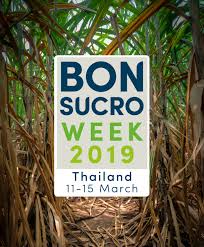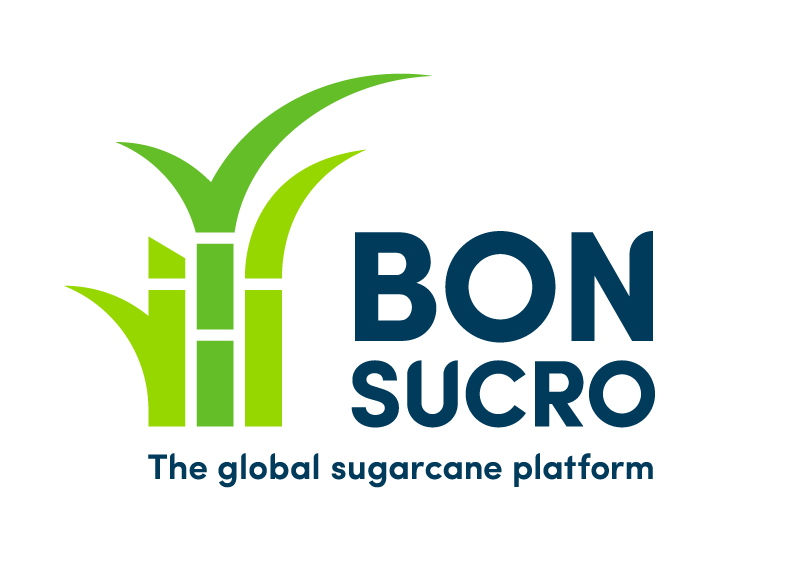 Share this page
Related News