Making Solar History for Westway Feed Products and the Port of Albany
Westway Feed Products – the animal feed arm of our Liquid Products division – has two facilities located in Albany, NY – North Plant and South Plant. The two facilities were acquired through acquisitions with Cargill in 1997 and with Tate and Lyle in 2002. Westway produces liquid feed supplements at the North Plant, and the South Plant is dedicated to third party storage and blending activities.
Westway recently completed the installation of a 133,590-watt solar power panel system at its North plant. The solar system comprises 366 solar panels and associated equipment (converters, inverters, PV meter and disconnect switches). This is Westway's first solar-powered feed plant and also the first solar industrial site in the Port of Albany and additionally a first for any site for MLP globally. Westway was able to attract a New York state solar incentive program contribution to the cost of installing the panel system, which also attracted federal tax credits associated with installing solar energy.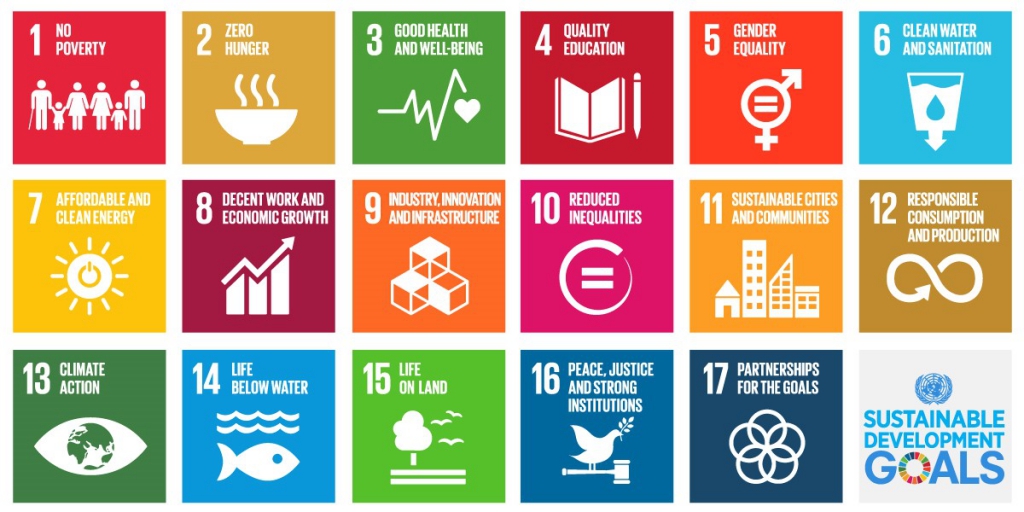 This solar powered system enables the North Plant to generate 100% of their required electricity needs and will save over $50,000 in energy costs in the first three years. It helps Westway reduce its use of fossil fuels, conventional electricity and, with that, their impact on society and the environment. This project helps Westway contribute to the UN Sustainable Development Goals 7, 9, 11, 12, 13 and also to ED&F Man's global sustainability agenda.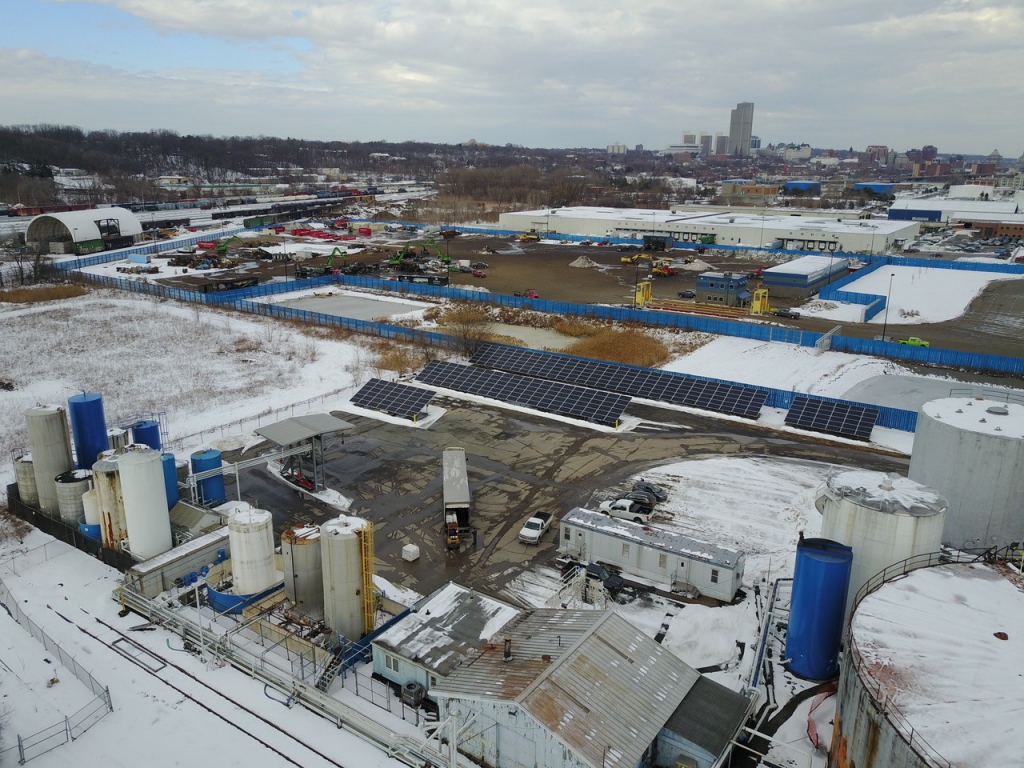 Aerial view of the solar panel system at Westway's North plant
In 2016 the Port of Albany was the first in New York to join the Green Marine program which now has over 100 participating ports across the US. Participants include not just ports, but ship owners, terminals, seaway corporations and shipyards. The program supports any marine company operating in Canada or the US to reduce its environmental footprint by undertaking concrete and measurable actions. To achieve certification, participants must benchmark their annual environmental performance through the program's exhaustive self-evaluation guides, have their results verified by an accredited external verifier and agree to publication of their individual results.
Westway prides itself on the sustainability credentials of its core business, upcycling co-products into high-quality feed ingredients and supplements. This new solar powered installation extends Westway's social, environmental and economic sustainability model even further while supporting the Port of Albany's Green Marine objectives. Westway is proud to operate its first facility powered by the sun!
Share this page
Related News