ED&F Man boosts presence in Peru with new state-of-the-art coffee processing facility
Volcafe (a division of ED&F Man) has boosted its long-term presence in Peru with the opening of a second coffee processing mill, in Jaén, in the Cajamarca coffee region in the north of the country.
The new state-of-the-art facility, close to the airport of Jaén and with direct road links to the ports of Paita and Callao, boosts company capacity and is strategically located in Peru's main producing region.
Volcafe has worked in Peru for more than two decades, as coffee originator and trader. It launched its "Volcafe Way" farmer support programme in the country in 2014, and today supports more than 3,000 farmers across Peru's main coffee regions, providing year-round agronomy and business training.
Said Volcafe Managing Director Trishul Mandana: "We're proud to be opening our second mill in Peru, strengthening our presence in the Peruvian coffee market and signifying Volcafe's continuing ambition to grow our coffee business in a period where many of our competitors are retrenching. Our new mill, coupled with our strong sustainability initiatives in the region, makes us ideally located to service our strategic roasting partners.
"Volcafe Peru is about superior quality and also long-term sustainability. It's a key part of our commitment in Peru that, as well as trade and processing, we provide support for farmers through Volcafe Way, helping growers to achieve consistent profitability."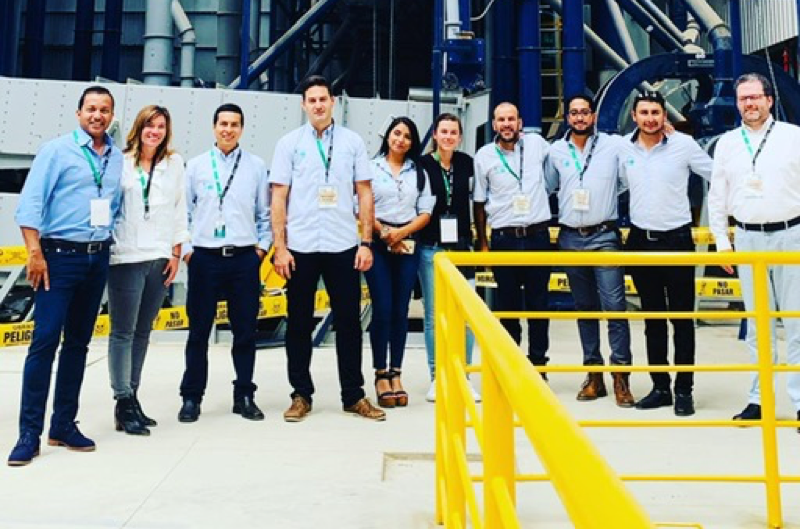 Above: Volcafe team and guests at the opening of the new mill at Jaen, Peru
Peru is the eighth-largest producer in the world and one of the leading growers of certified coffees. Volcafe offers all major certifications, including UTZ, Rainforest Alliance, organic, café practices and Fairtrade.
The mill's inauguration was attended by local dignitaries the Mayors of Jaén and Soritor, senior Starbucks representatives Michelle Burns, Senior Vice President, Global Coffee and Tea, ED&F Man Chief Operating Officer Laurie Foulds and Volcafe's MD Trishul Mandana, The 10,000 m² mill has capacity to produce 1,500 bags every 24 hours, huge drying space and beds, state of the art machinery to improve yield, conserve quality and enable more efficient sorting, and space to store 95,000 bags. Bringing new employment to the region as well as supporting local production, it will employ 15 people in roles including processing, logistics, administration, quality control and field technicians.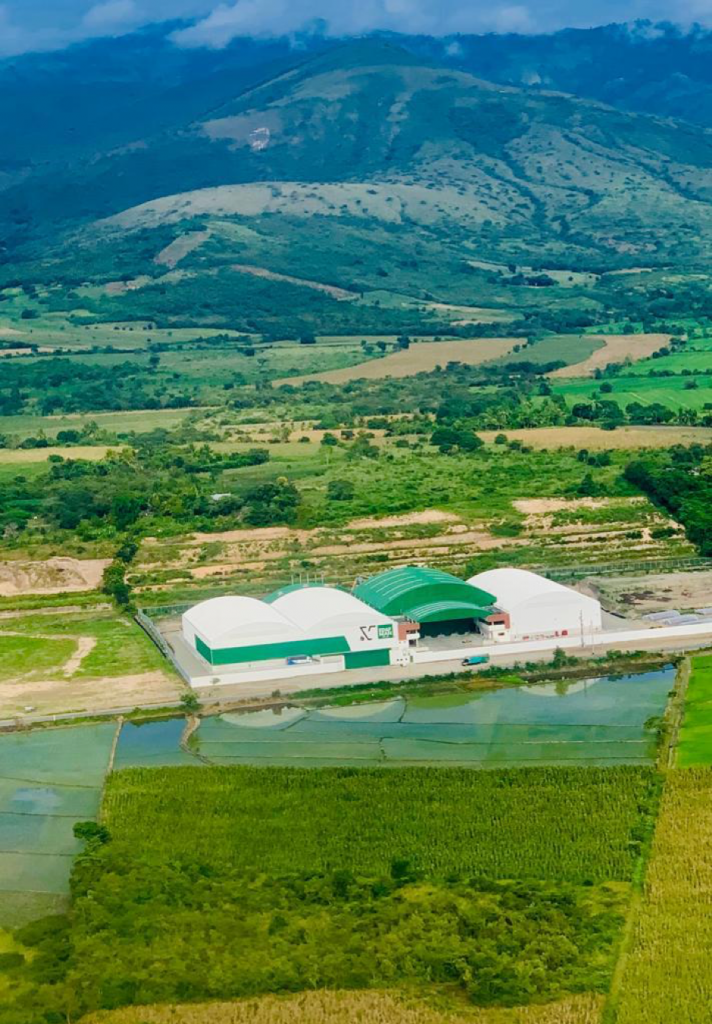 Volcafe's new mill at Jaen, Peru
Share this page
Related News