Volcafe enters UK and Ireland market with new office in Bristol
Volcafe, one of the world's leading green coffee trading companies, is excited to announce the recent opening of our first UK office under our Volcafe Select specialty coffee brand.
Based in Winterthur near Zurich, Switzerland and Bremen in Germany, Volcafe Select currently supplies specialty coffee to a wide range of roasters across Europe. The new UK office will operate under the guidance of Andrew Tucker, formerly of Boston Tea Party, Clifton Coffee Roasters and Colonna, based out of the bustling 'coffee city' of Bristol.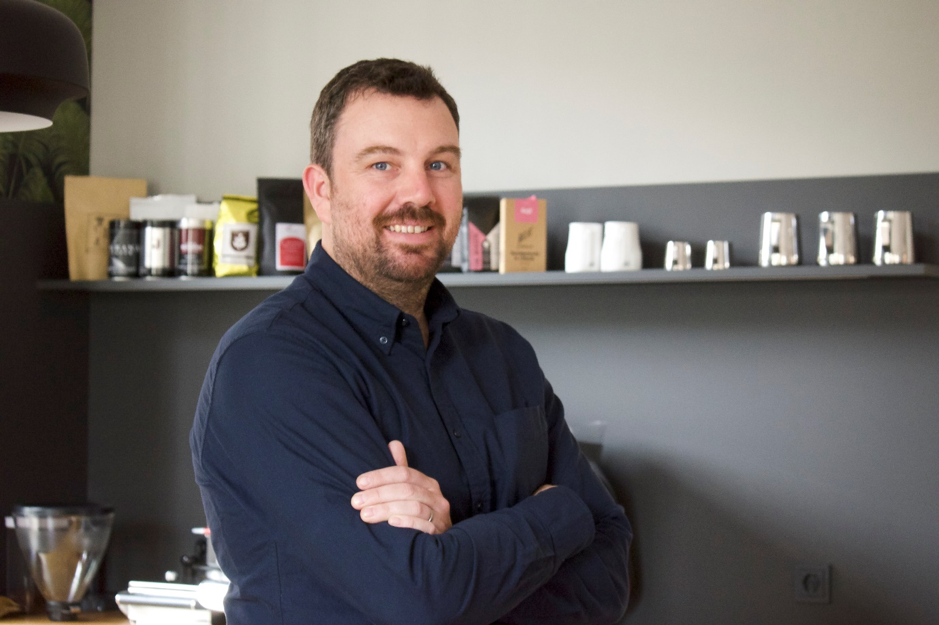 With export operations from 15 different origins worldwide, Volcafe's unique supply chain distinguishes it from many other traditional trade houses with the ability to deliver exceptional quality, value and variety across the full spectrum of coffee.
"We see the UK market continuing to grow rapidly in the speciality sector," said Trishul Mandana, Volcafe managing director. "Volcafe is an ideal partner for roasters in this sector, particularly as we manage coffee directly from the source with our operations and people who buy directly from farmers, unlike a number of importers."
On his new appointment, Tucker said "I'm really excited to be joining Volcafe to head up our UK and Ireland operations. I see a unique opportunity not only to supply roasters with exceptional quality and value for money but to also bring 'added value' to our partnerships through the knowledge sharing, consultancy and transparency Volcafe can provide thanks to our origin network."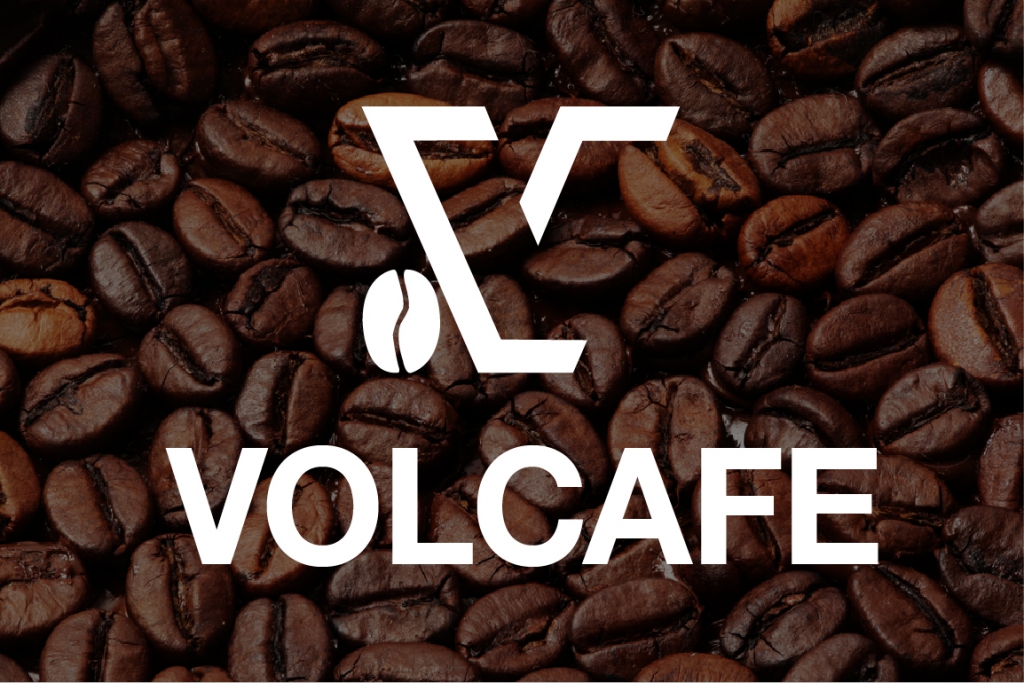 About Volcafe
Our coffee business, Volcafe, is part of the agricultural commodities provider ED&F Man and has been trading coffee since 1851, now providing beans for 50 billion cups each year.
Volcafe works hard at being the partner of choice. For our customers we provide access to all the major coffee producing origins, from individual farmers selling a few kilos of coffee cherries in Papua New Guinea to large plantations in Brazil that deal in hundreds of tonnes of export-ready product. Our long-term customers value our efficiency, innovation, dependability and market insight.
For our suppliers, many of whom we have known for generations, we provide certainty and support. Our Volcafe Way outreach programme works directly with farmers to train them in sustainable production techniques and good agronomy practices.
For more information, follow @volcafeselect or visit www.volcafeselect.com
Share this page
Related News